I design learning experiences that engage learners in rewarding steps toward measurable outcomes.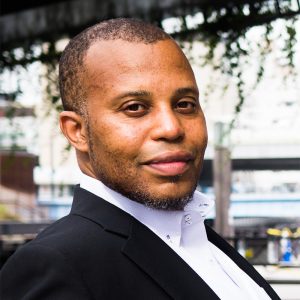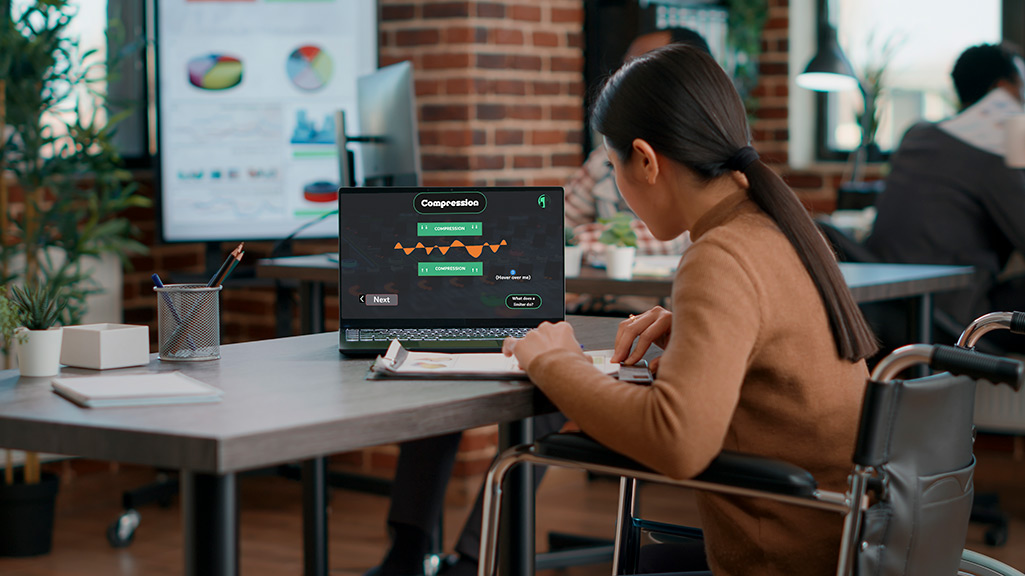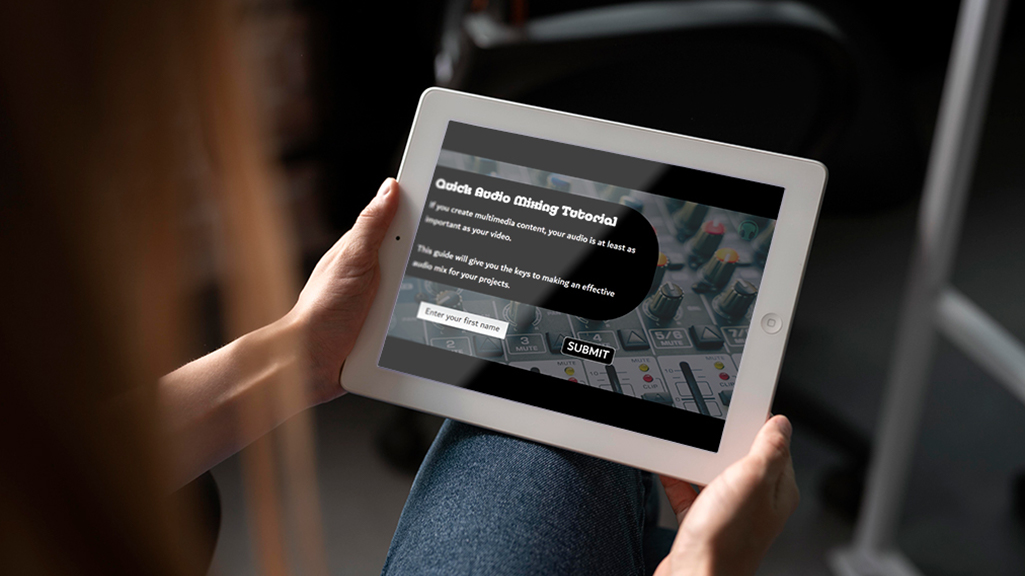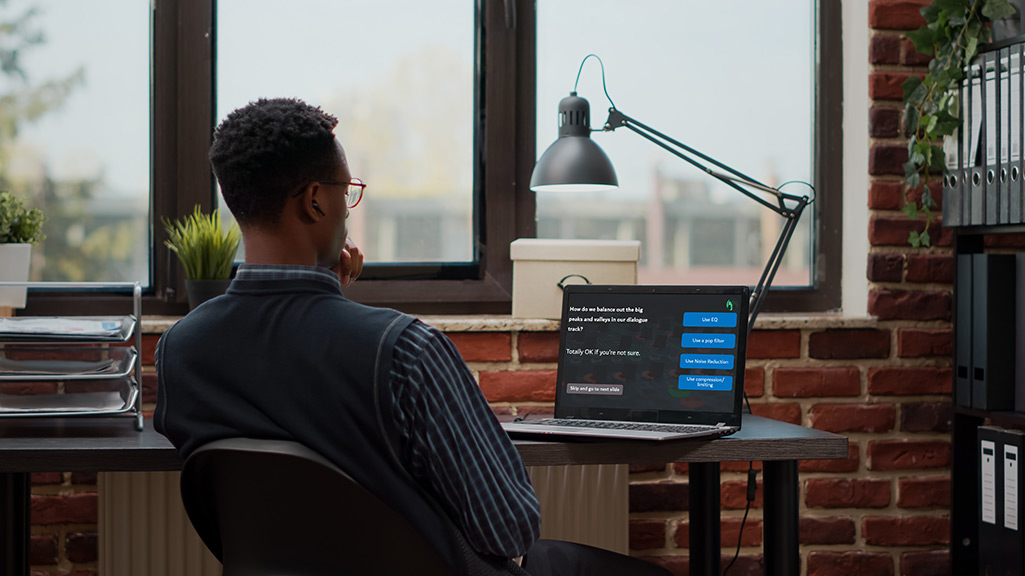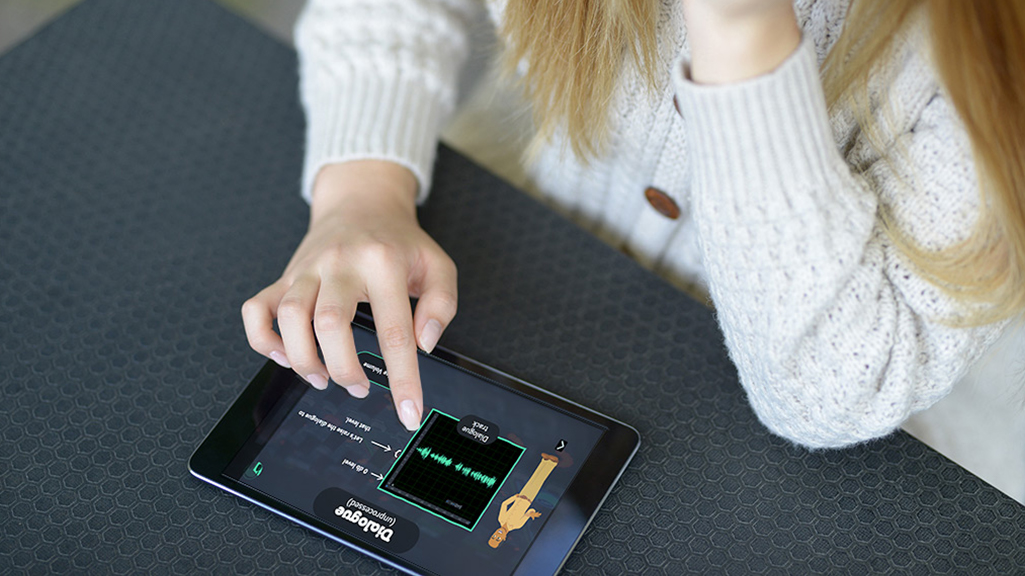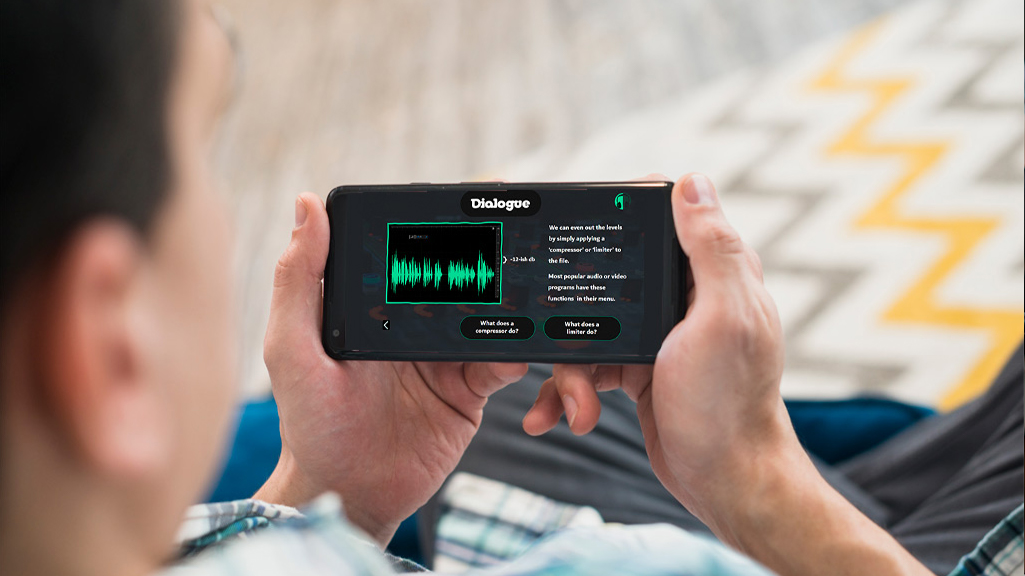 This Articulate Storyline course gives learners an interactive tutorial on balancing audio levels to make more effective videos for their audience.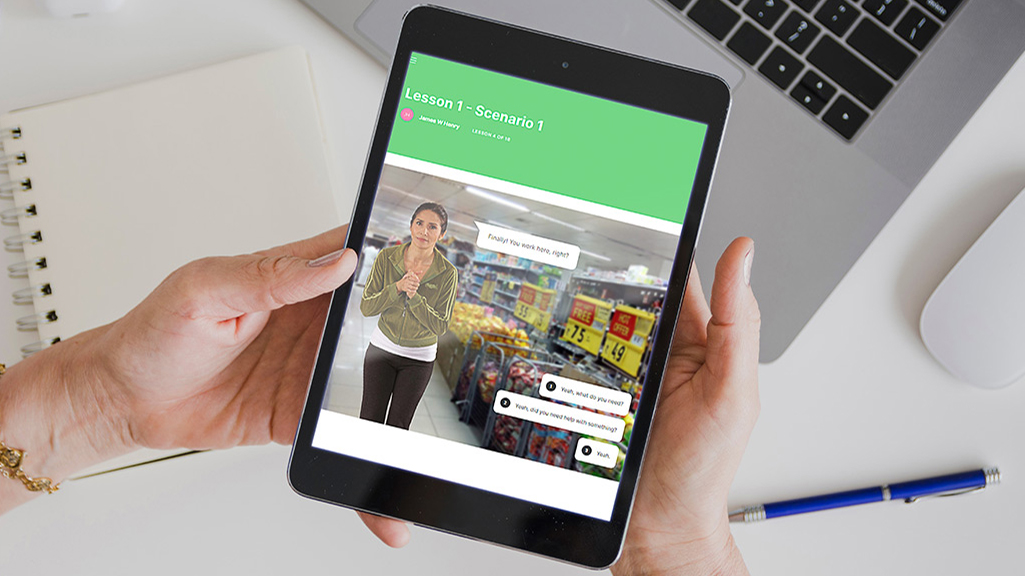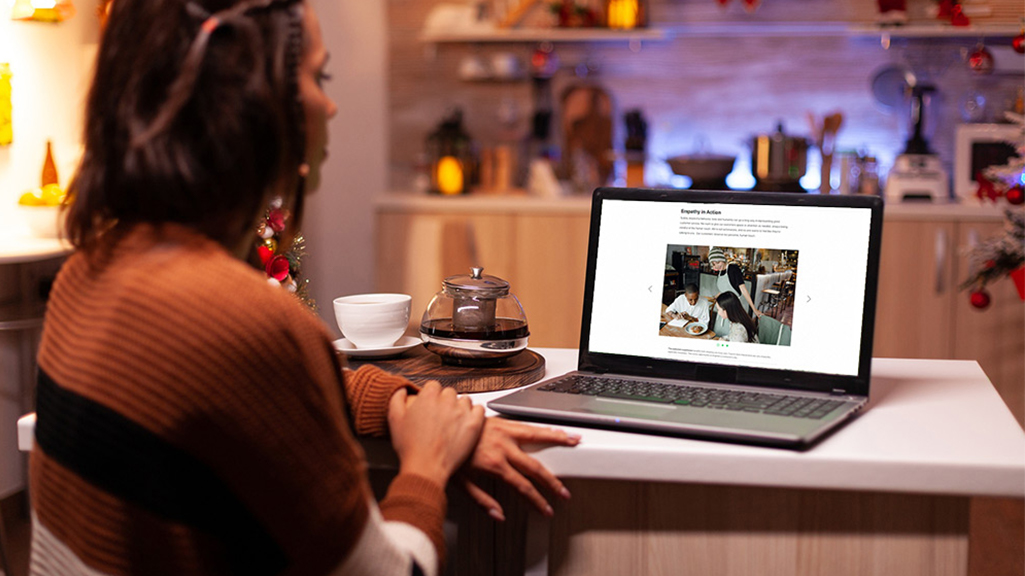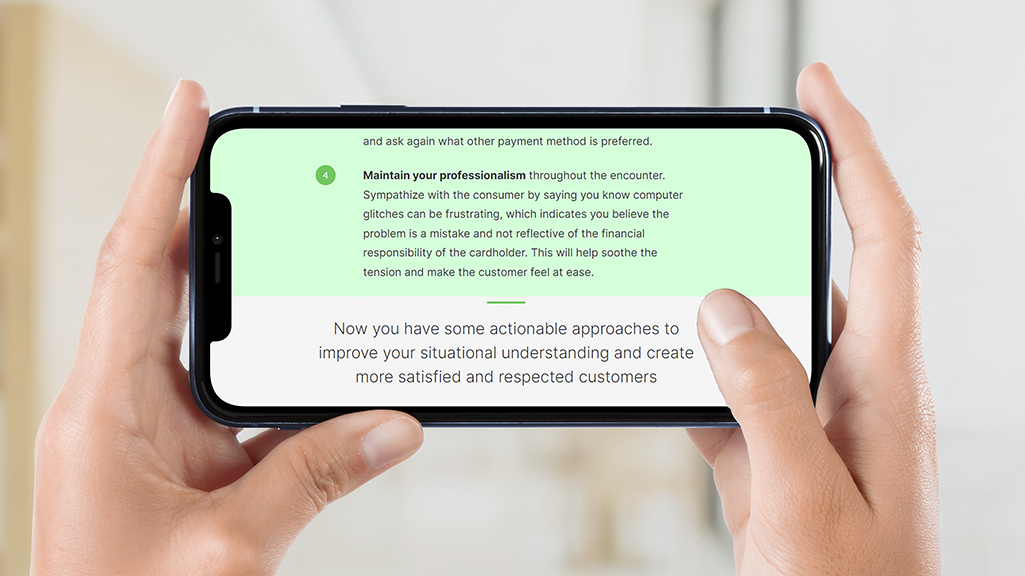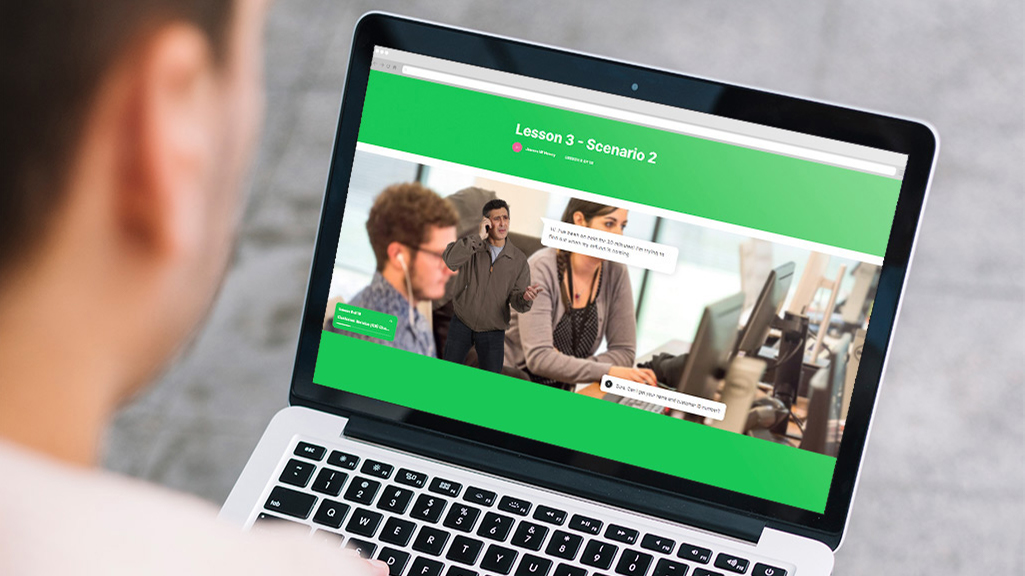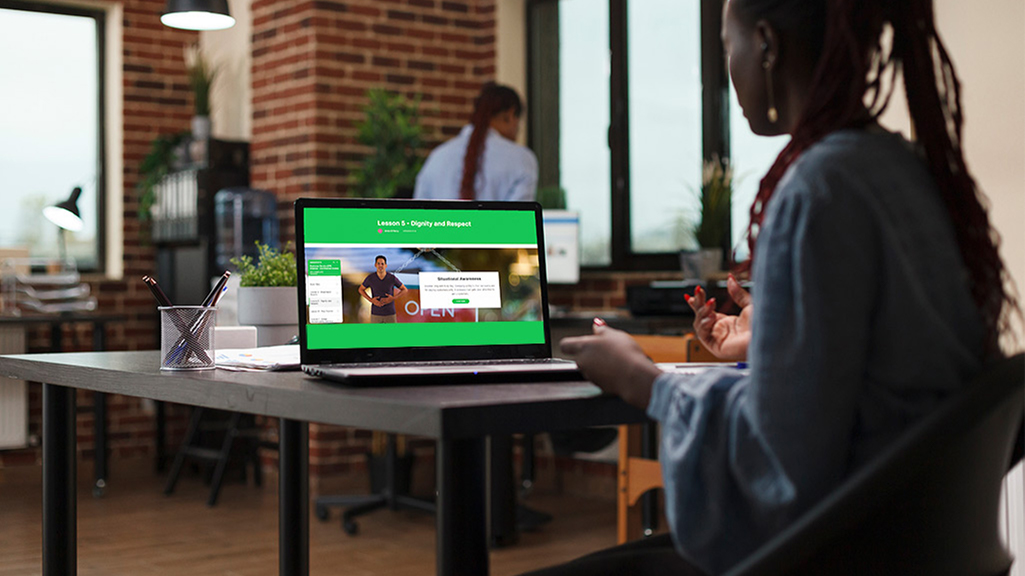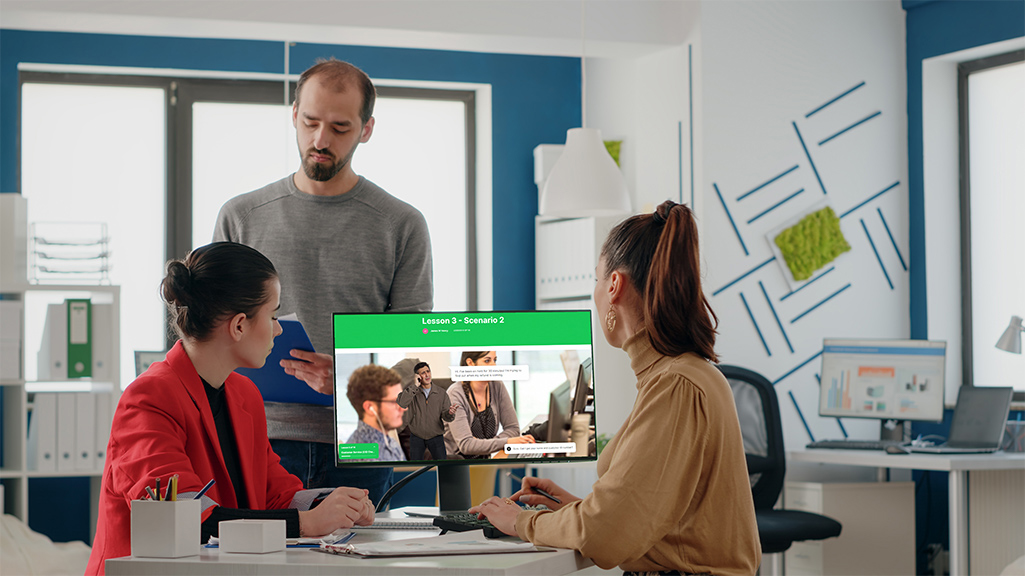 Customer Service (CS) Champs
This course will help employees of ABC Corp improve their customer service etiquette, situational awareness and communication skills for better performance results.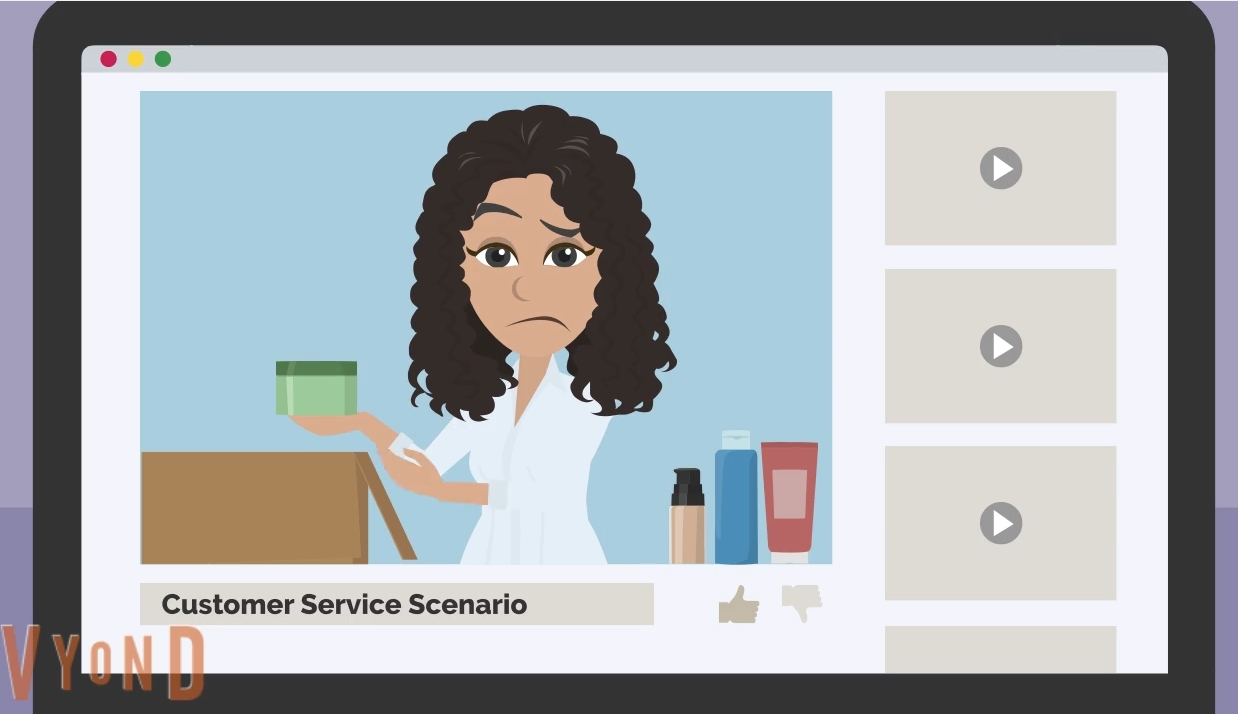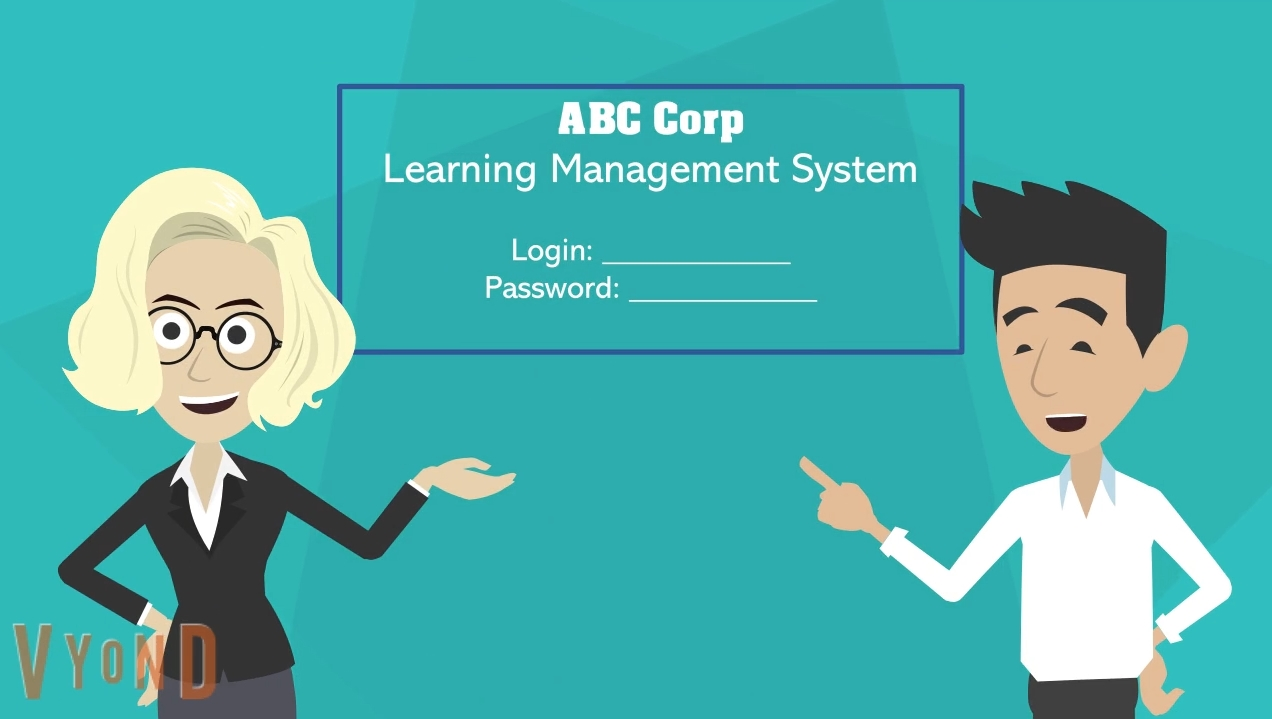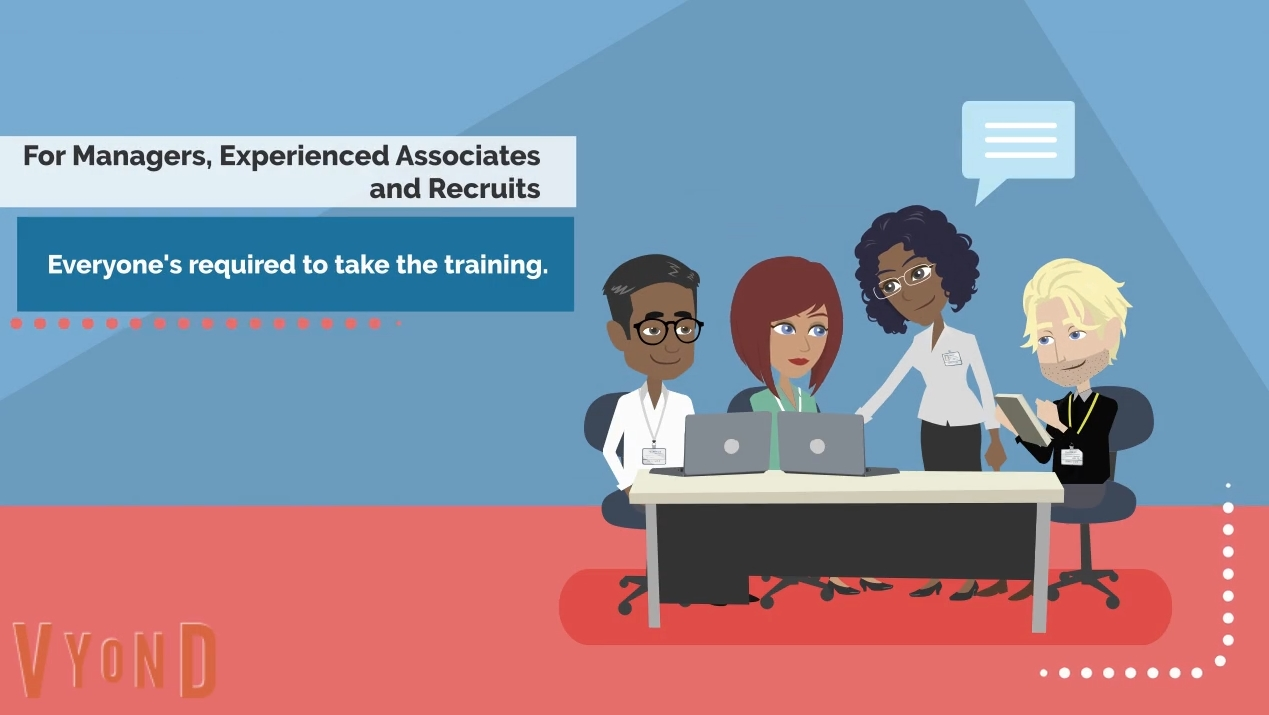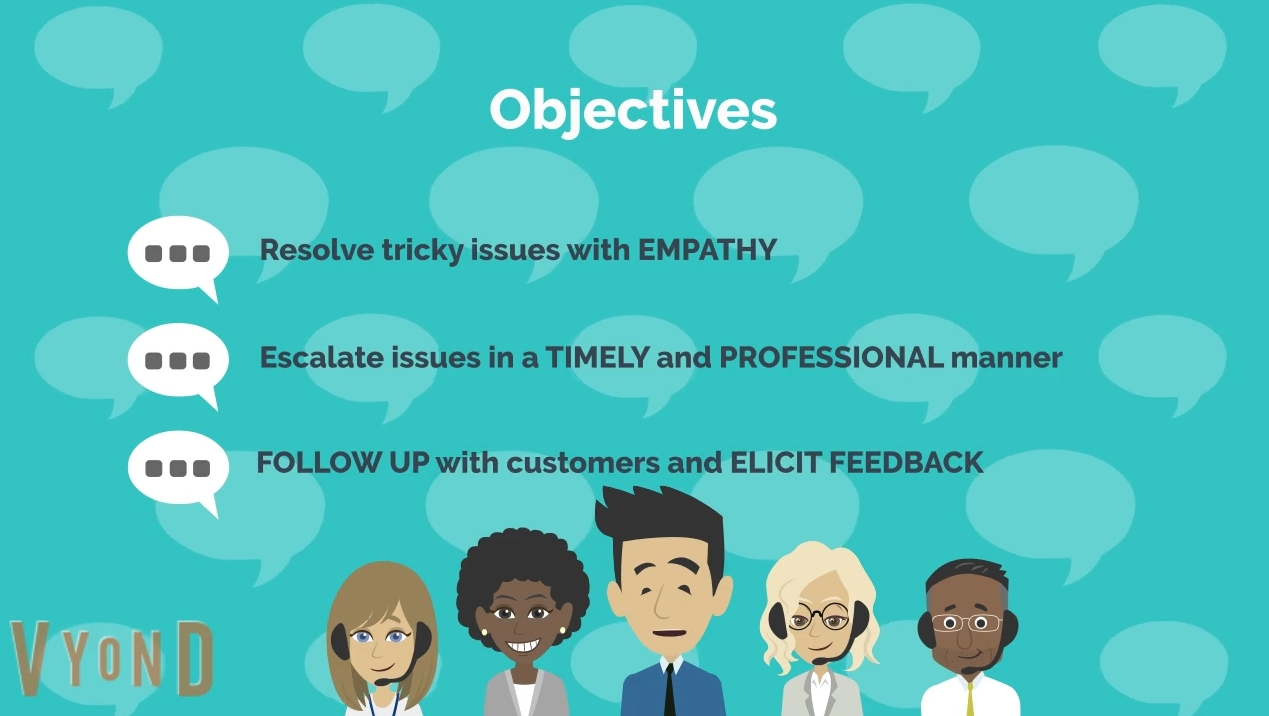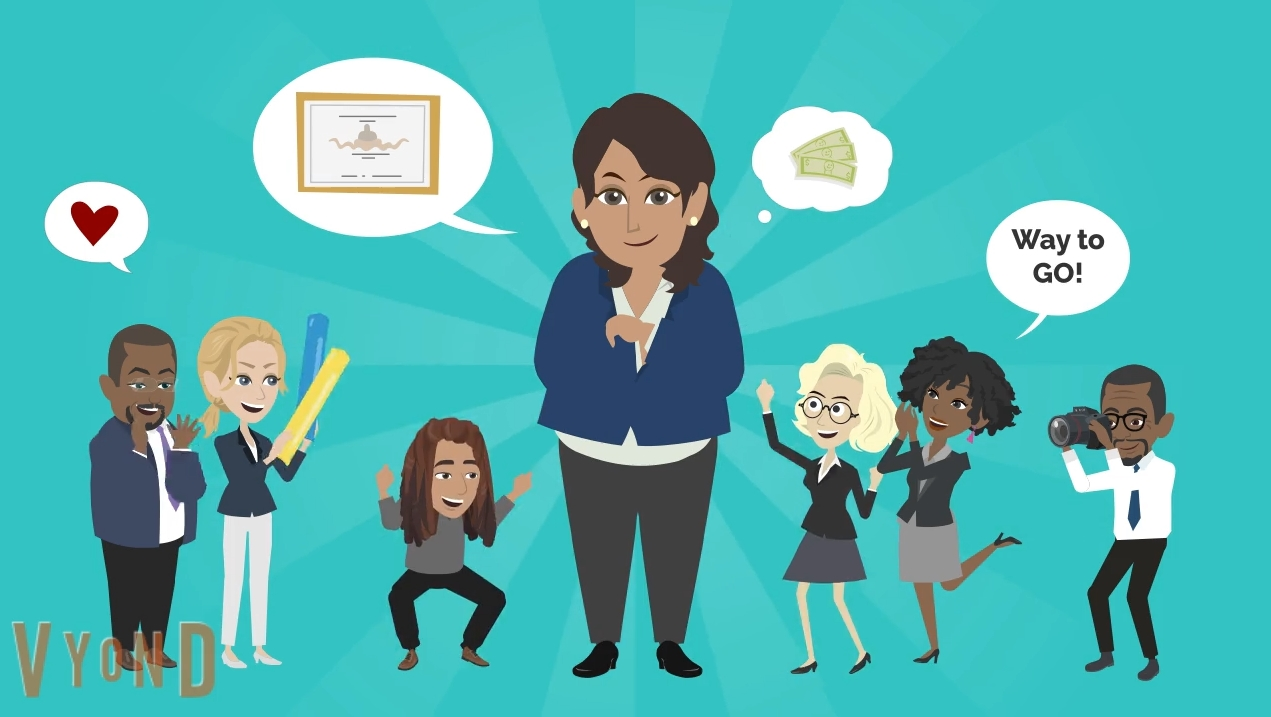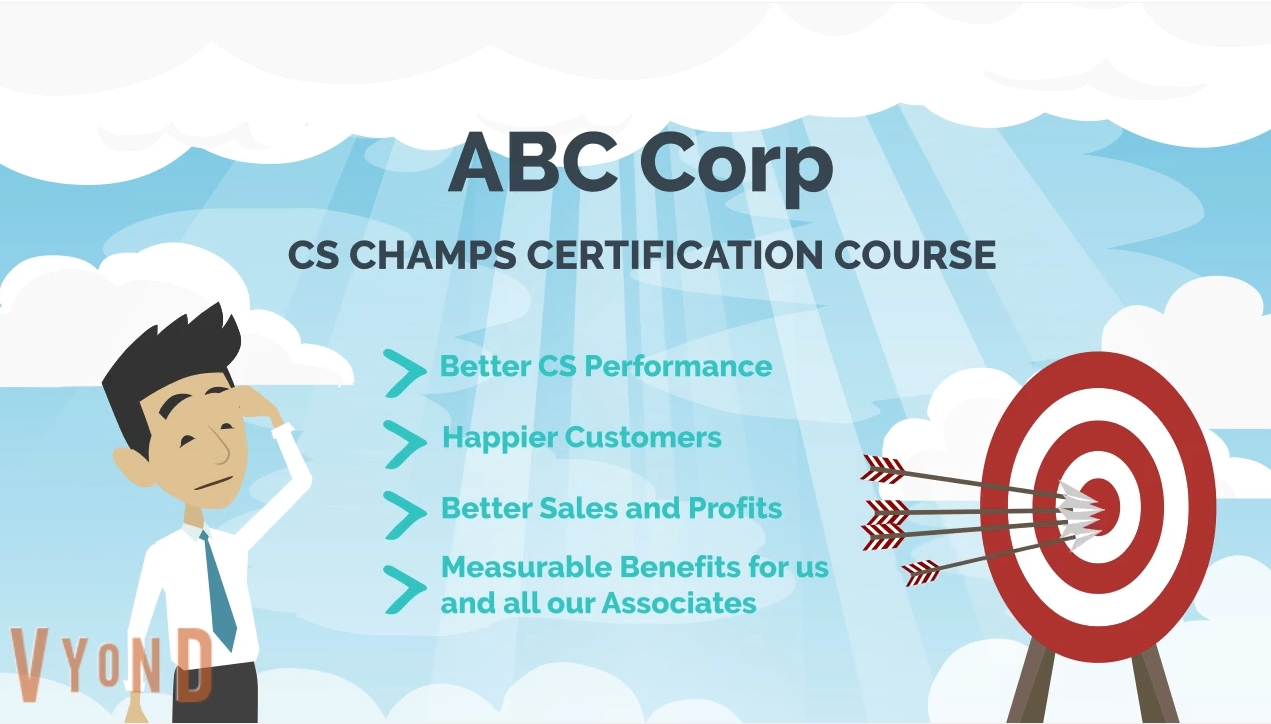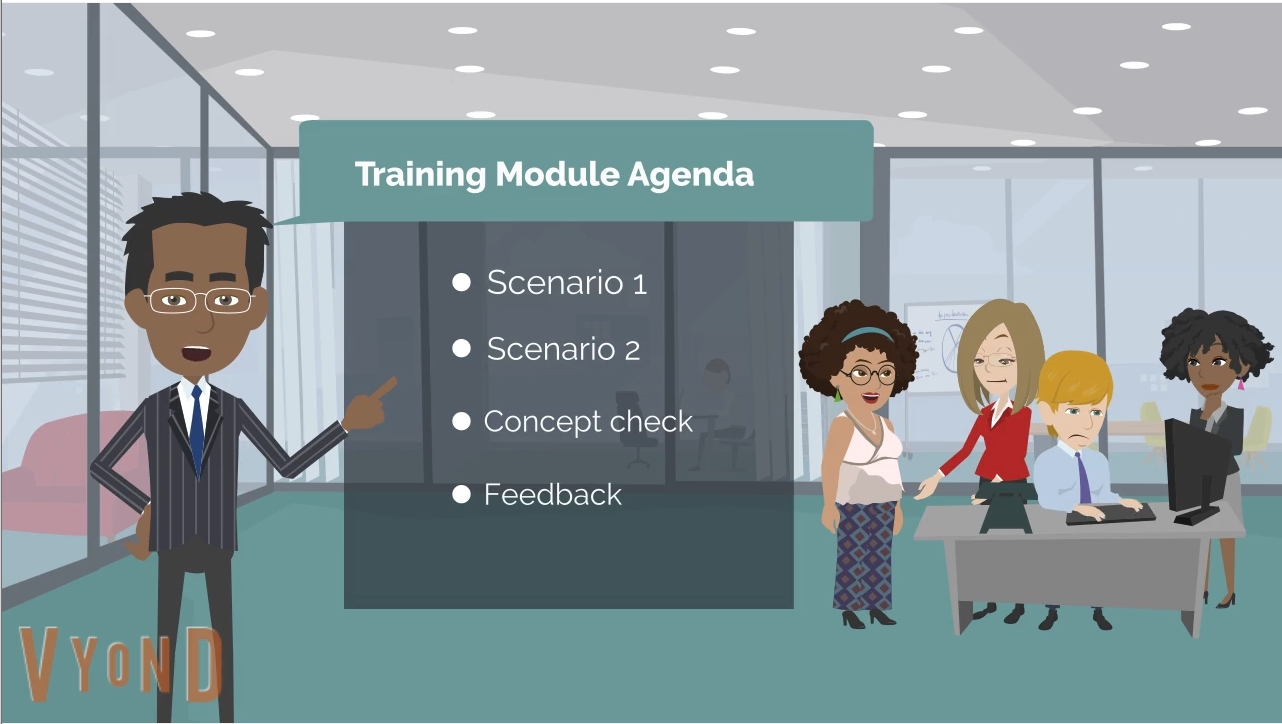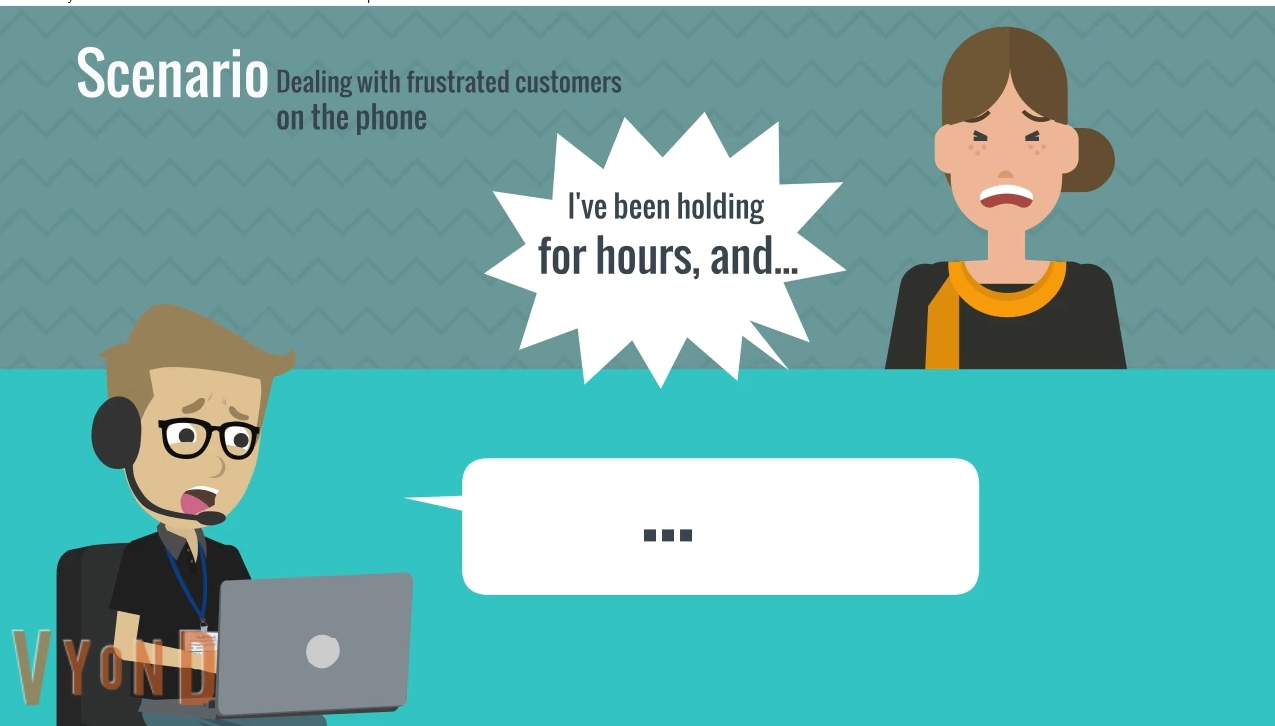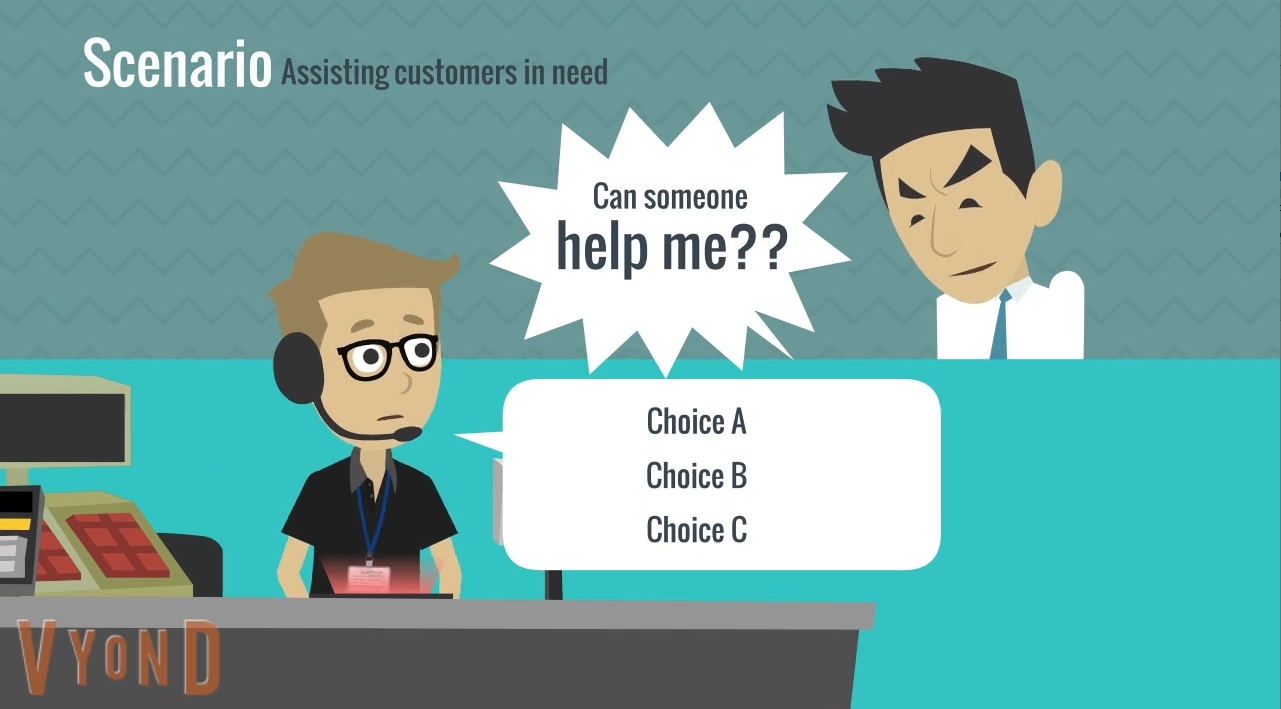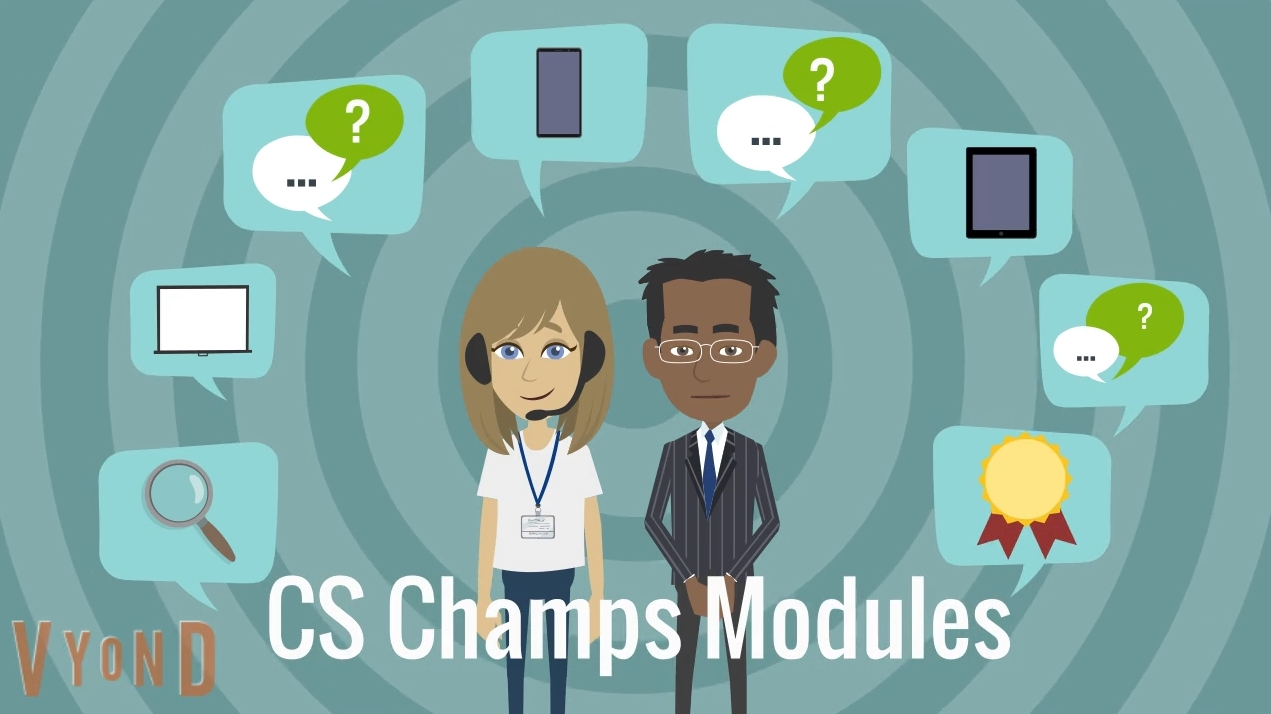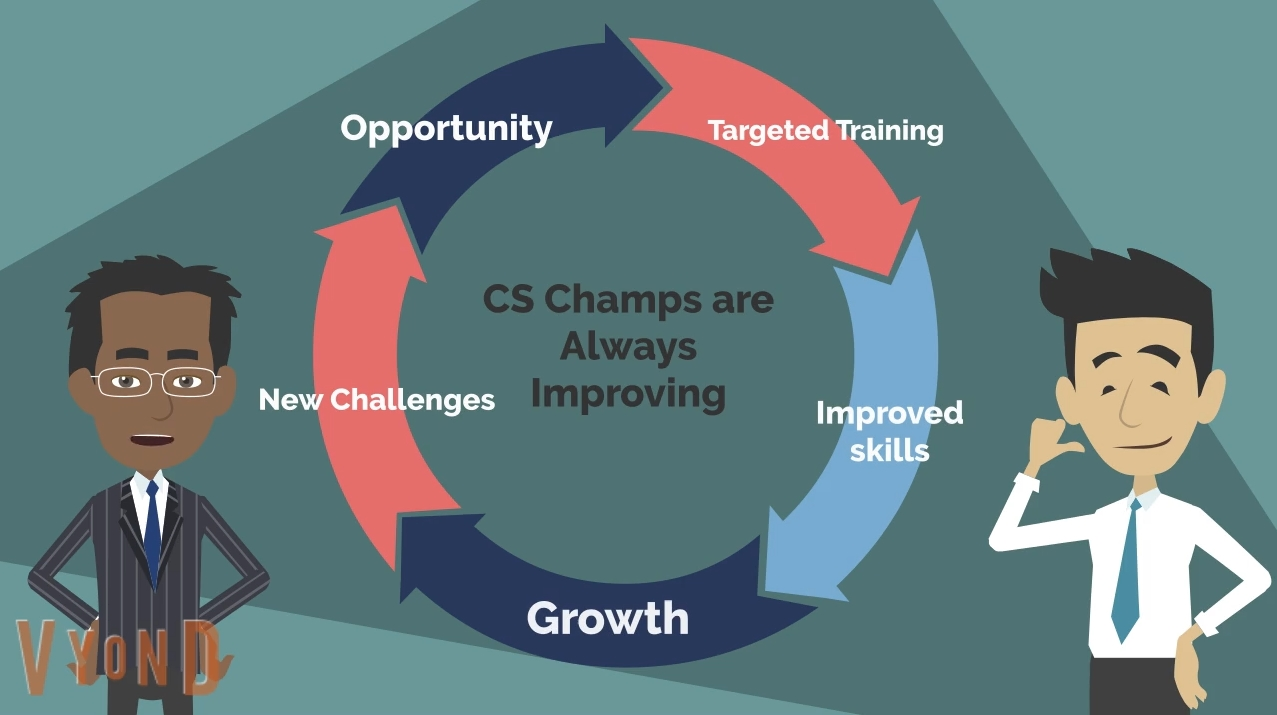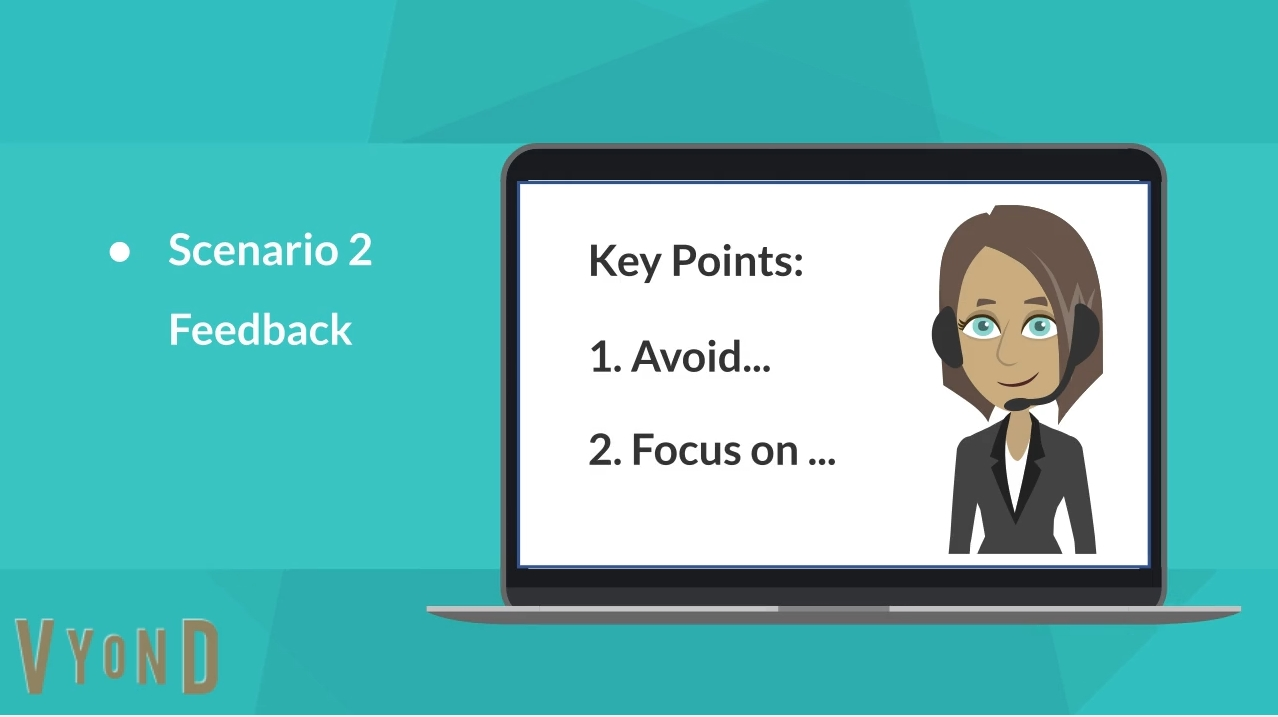 Animated course introductions/QRGs developed as supplementary content for Articulate 360 Rise training modules.